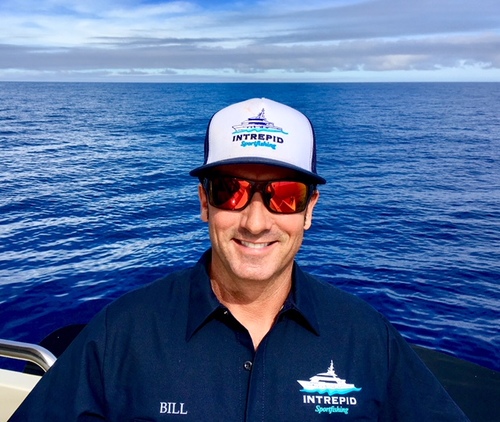 Bill Cavanaugh
Captain
USCG 100 Ton-Certified First Aid, CPR, AED
Our lead captain, Bill Cavanaugh, started his sportfishing career in Ventura, California fishing the famous Channel Islands. Bill obtained his USCG 100 ton Masters license in 1991 and has been operating sportfishing boats ever since. In 1996 Bill was hired on to run the long range sport fisher Excel for Captain Bill Poole. Bill gained irreplaceable experience working for Bill Poole during his seven years of employment with the Excel. Bill has been with the Intrepid for just over 5 years and has consistently put together some impressive catches. With fishing experience from Morro Bay, California to the Clipperton Atoll, Bill brings a wealth of knowledge and leadership to our operation.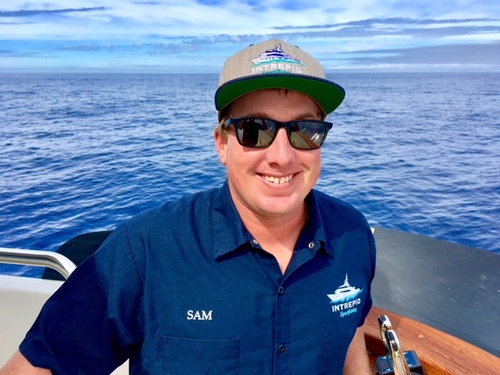 Sam Moore
Captain
USCG 100 Ton-Certified First Aid, CPR, AED
Sam Moore started his sportfishing career as a pinhead working under Captain Bryon Bingham aboard the charter boat International Star back in 2003. From there, Sam worked for a time with Captain JJ Gerritson on the Apollo, a few years on the Shogun with Captain Norm Kagawa and has been with us on the Intrepid since 2012. Sam obtained his USCG 100 ton Masters license in 2014 and ran his first trip aboard the Intrepid in the summer of 2016. Sam posses a number of great qualities including a good work ethic, dedication and responsibility. Sam is a natural fisherman and this attribute is seen on all of his trips. Sam brings a quiet confidence and leadership to our operation.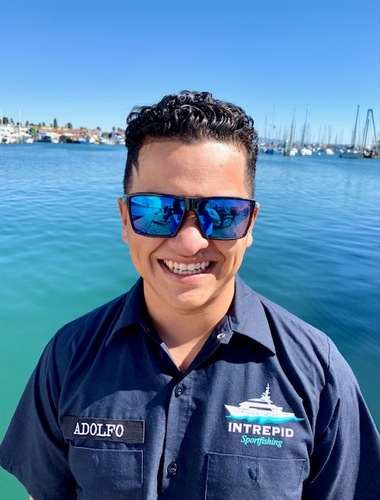 Adolfo Marin
USCG 100 Ton Licensed Crewman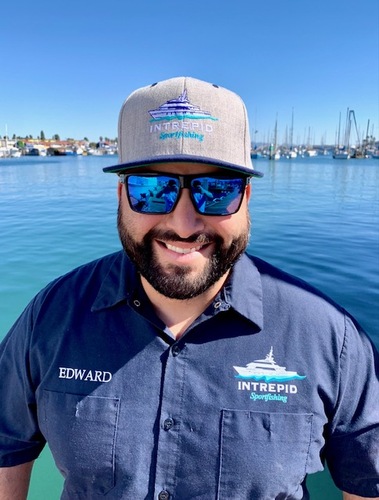 Ed Carrillo
Crewman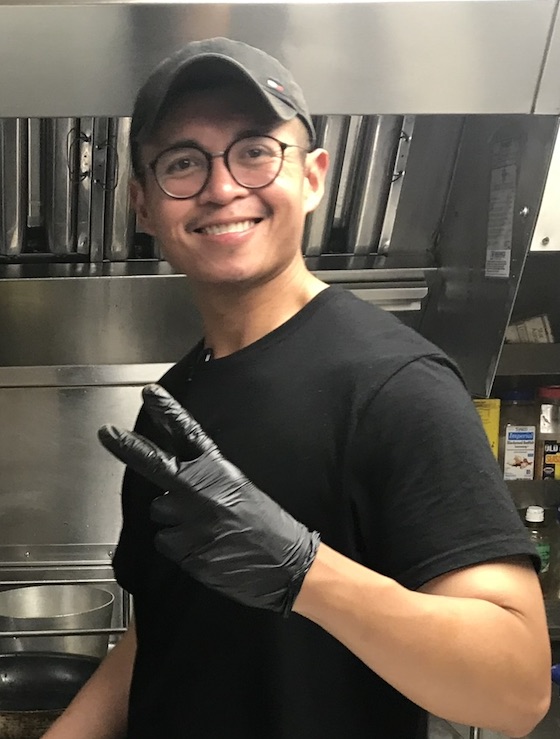 Christian Biscocho
Chef